Sherrie Funk
Founder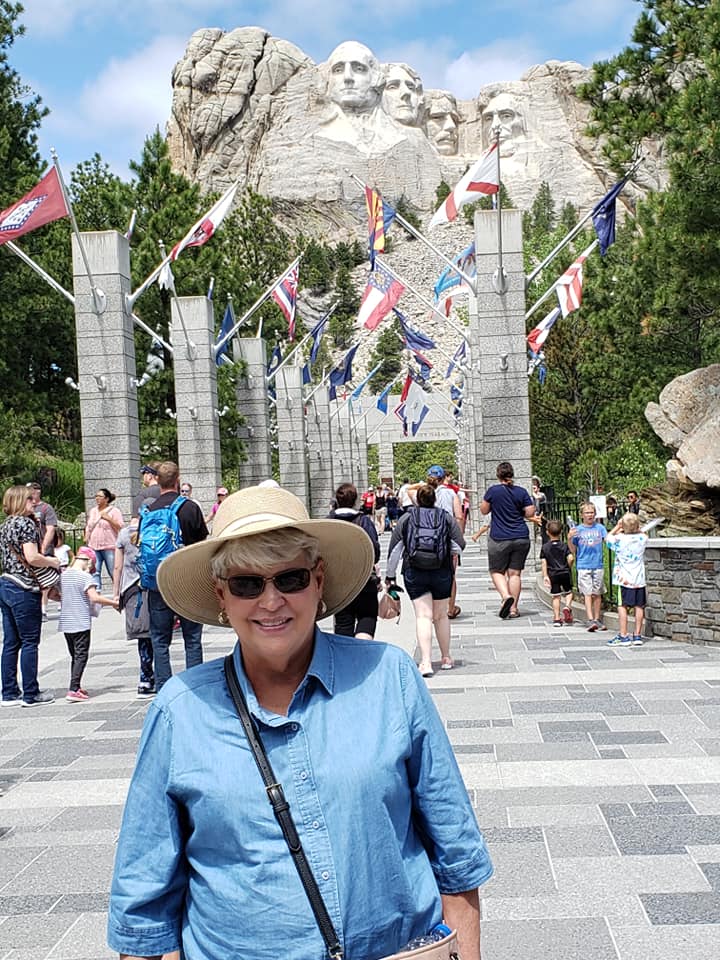 Favorite Travel Destination
Anywhere in Europe, but especially France and Italy. The history, food and wines in both of these countries are amazing. Great Britain, especially Scotland where my ancestry originated, and Greece run a close third and fourth on my list.
When traveling I absolutely MUST have...
My passport, my cell phone with international service and data roaming, my Kindle, a power convertor, an umbrella and great walking shoes
Best Travel Advice
Pack and then take half of it out. Use packing cubes to help you organize. You can wear clothes more than once. Take old underwear and throw it away as you go to free up space in your suitcase for the things you buy. Learn to say excuse me, thank you, good morning and good evening in the language of the country you are visiting.